Specialized Actuarial and Insurance Expertise
Colva provides family offices, CPAs, estate attorneys, and RIAs with customized fiduciary life insurance and annuity solutions.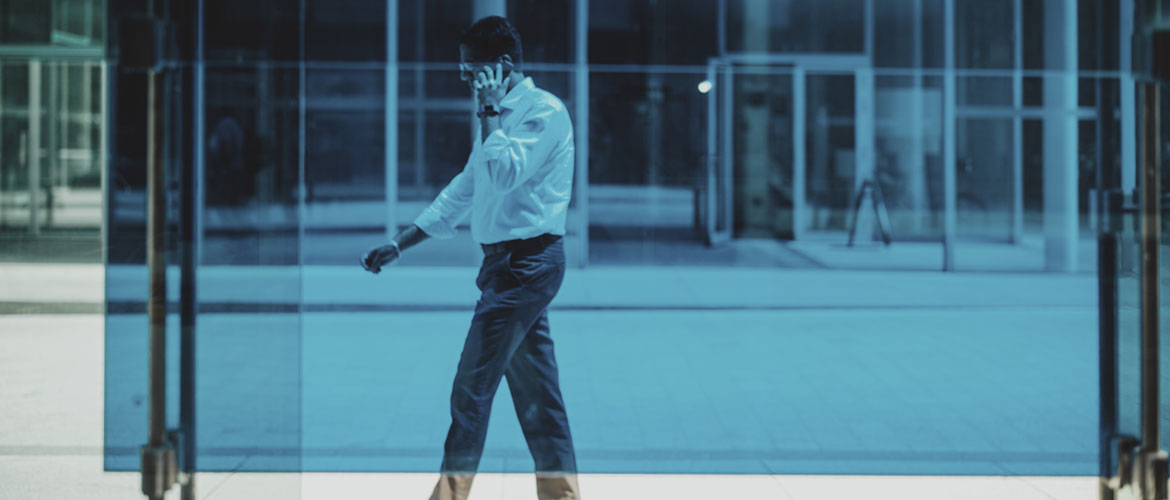 After helping to price and design life insurance policies as an actuary at New York Life, Rajiv grew disillusioned by the large amount of permanent policies that were lapsed by policyowners after paying more in premium than they should have. Furthermore, when policyowners cancel their policies, they were often charged huge cancellation penalties.
This means that a policyowner can invest tens to hundreds of thousands of thousands of dollars into a policy—if not more—and get almost nothing back. In fact, Society of Actuary studies show that 65% or more of long-term life insurance policies will be eventually be cancelled. This means that 65% of policyowners will end up paying a premium for a long-term policy while never getting the full benefit of it. Even those life insurance policies that are kept in-force often earn very low returns for clients because they were not structured properly to begin with—or the client purchased a policy with very high expenses.
Rajiv realized that he could use his expertise to show policyowners how to properly identify policies that had high expenses versus those that had low expenses—and then structure those low-expense policies to minimize premium payments and maximize the after-tax benefit clients receive. Rajiv first did this by helping to manage a 6,000+ life insurance policy portfolio as part of AIG/Chartis' life settlement investment. Collectively these policies had over $18 billion in death benefit.
In 2011, Rajiv launched Colva with the idea of educating policyowners on how to properly utilize life insurance as an asset class—both individual policyowners as well as institutional investors in life settlements. As clients increasingly wanted fiduciary advisors, these advisors were in need of fiduciary life insurance partners that could benefit from Rajiv's skillset and expertise and help them incorporate these solutions into a holistic financial plan.
Principal and Chief Actuary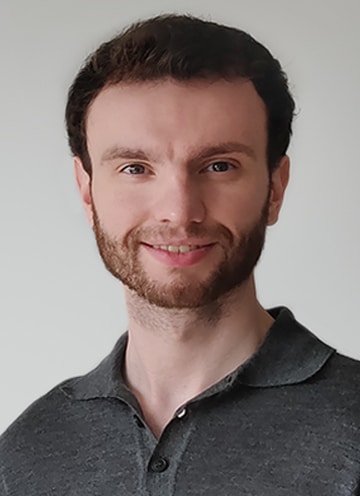 Colva works directly with RIAs to show them how they can create better after-tax, after-advisory fee solutions for their clients. Colva's insurance partners then help implement these solutions into the RIA's practice. Below are some of the insurance partners Colva works with.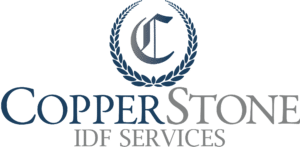 We tailor our services to each individual RIA that we work with. Get in touch to learn how you can make better financial decisions for your clients while earning more for yourself.