Fiduciary Solutions for Fiduciary Advisors
For too long fiduciary estate attorneys, CPAs, family offices, and financial advisors have had to settle with life insurance and annuity service providers with limited understanding of insurance who sold their clients poor products with hidden expenses that cost clients dearly.
In the age of fee-compression, clients are demanding more comprehensive and fiduciary solutions from their advisors.
We utilize our life insurance, investment, and actuarial expertise to help advisors protect their clients' portfolios against downside risk and provide higher after-tax, after-advisory fee returns than their current solutions.
We're not just another insurance provider for UHNW clients and advisors; We're their fiduciary actuarial and insurance partner
Helping high net worth clients pay less ordinary income taxes
Bond Portfolio Optimization
Increasing after-tax yield and/or decreasing volatility
Estate Planning/Wealth Transfer
Passing on wealth tax-free to future generations
Selling a Life Insurance Policy
Cashing out a life insurance policy for a higher value
Investing in Life Settlements
Uncorrelated 10%-14% net returns using specialized expertise
Our services our tailored to each individual client and advisor that we work with. Get in touch to learn how you can make better financial decisions for your clients while earning more for yourself.
"I've been working with Rajiv and Colva for years. They've helped me evaluate hundreds of policies over that time and have helped save my investors millions of dollars in unnecessary premium payments. It's been exciting to watch their team expand into so many different areas. I'm excited to see what the future holds for them"
Bryan Cooper
LaneGate Advisors
"Colva has been a great pleasure to work with. Collectively our clients have saved hundreds of thousands of dollars in unnecessary premium payments as a result of Colva's actuarial expertise in how to minimize premium payments on complicated life insurance policies."
John Spalding
Consolidated Wealth Management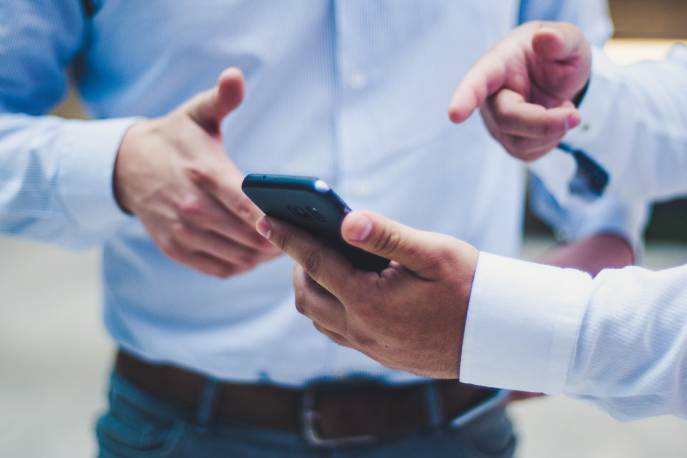 In order for fee-only advisors to truly be fiduciaries they need to utilize life insurance products that are in the best interests of the clients.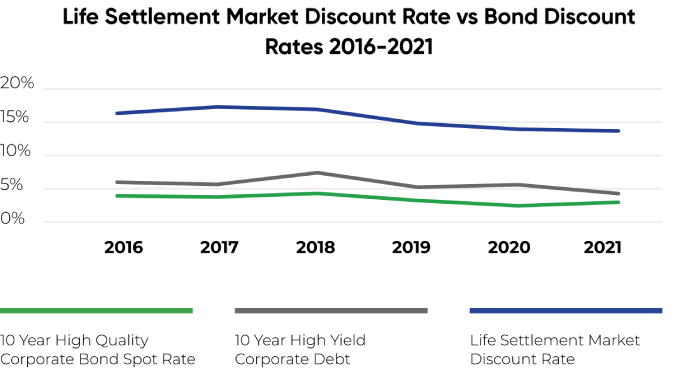 Investing in uncorrelated assets like life settlements can provide greater portfolio diversification and returns than using low-yielding bonds in a rising interest rate environment.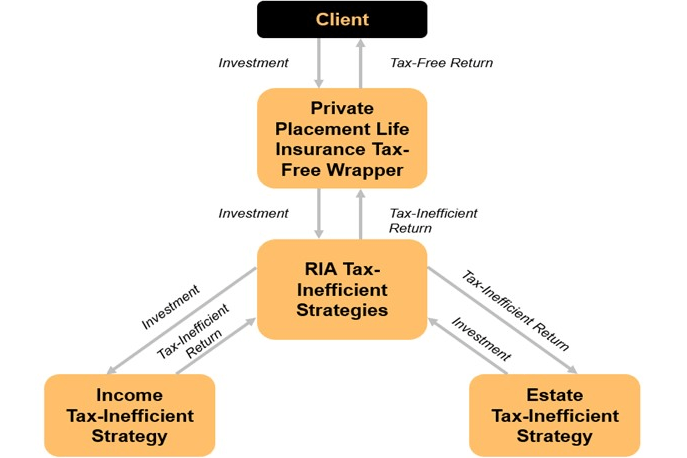 RIAs can utilize PPLI to shelter otherwise tax-inefficient assets from income and estate taxation.